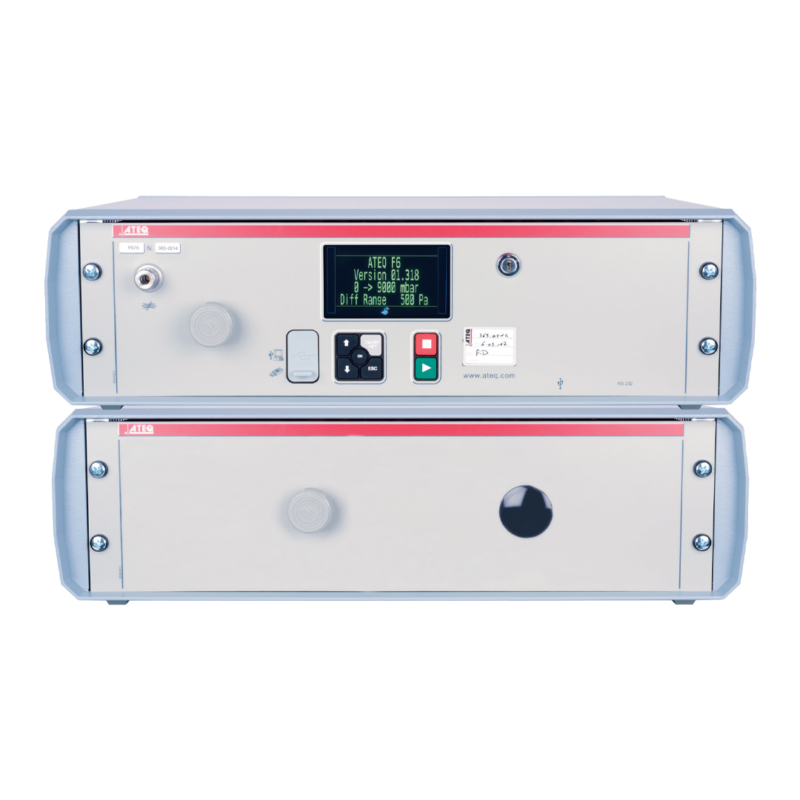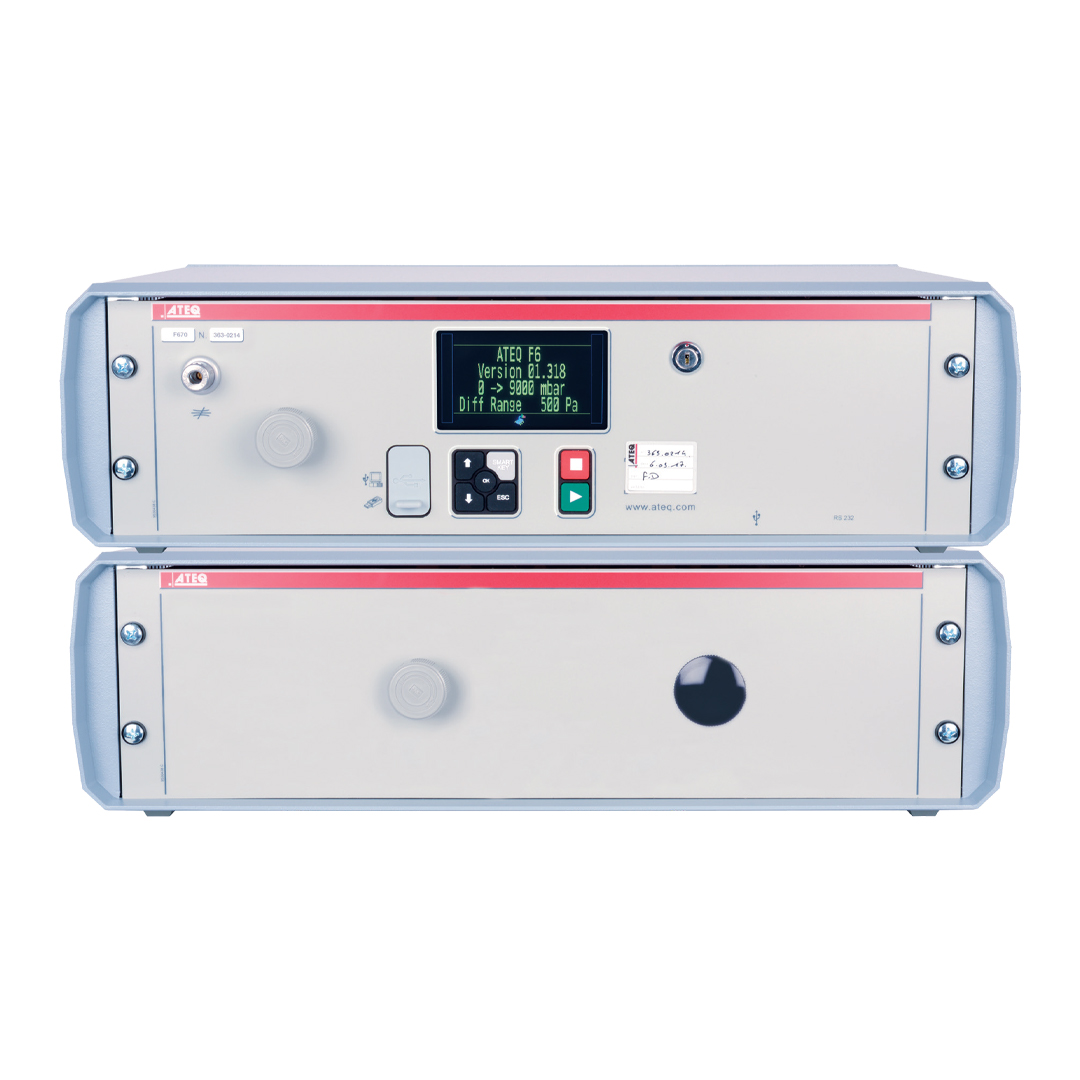 F670LV – PROBADOR DE FUGAS PARA VOLÚMENES GRANDES
F670LV es un instrumento innovador capaz de realizar pruebas de fuga en volúmenes muy grandes (hasta 200 L), por medio de una nueva tecnología patentada (que se basa en la caída de presión), gracias a la elevada sensibilidad de nuestro último transductor de presión.
Al utilizar la probadora de fugas por caída de presión diferencial F670LV de ATEQ con DNC, ahora es posible detectar caías de presión por debajo de 0.1 pa/sec.
Parts with very large volumes such as tanks, electrical car batteries…
An EV battery housing is a great application for ATEQ's new DNC leak testing technology since it is a large, flexible component that is easily affected by variations in background noise.
• 128 programs
• Large Flow Valves for fast management of the parts
• Fully integrated electronics and pneumatics
• Flexible communication format: RS232, USB
ENVIRONMENT :
ROHS standard
MEASUREMENT CHARACTERISTICS :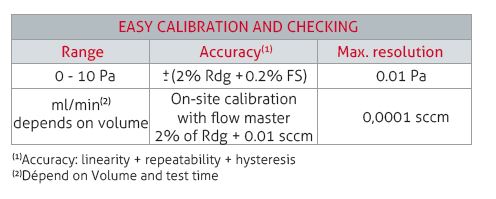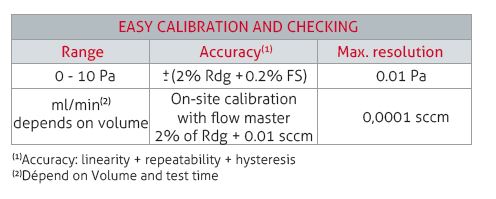 WINATEQ 300 CONTROL INTERFACE :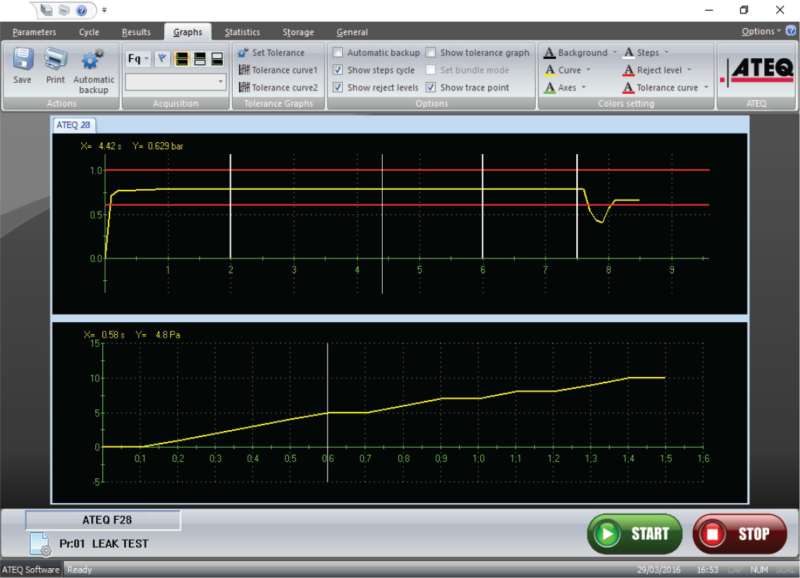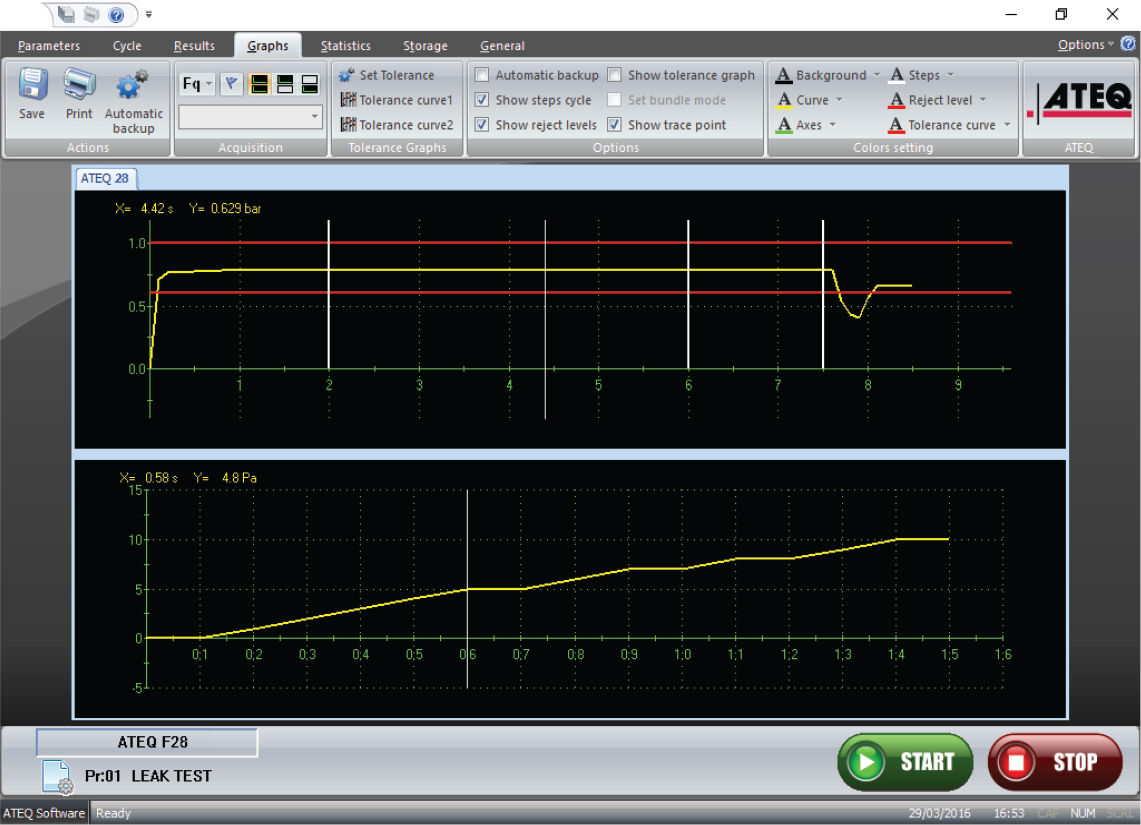 PHYSICAL

Weight : 35 Kg
Dimensions : (WxHxD) H550*W500*D260 mm


TEMPERATURE

Operating : + 5°C at + 45°C
Storage : 0°C at + 60°C
AIR SUPPLY

Clean and dry air


Air quality standard to be applied (ISO 8573-1)

Test pressure input, need an external regulator

• 9 inputs / 5 outputs
• Optional Fieldbus: PROFIBUS, DeviceNet, PROFINET, EtherNet/IP, EtherCAT network, Modbus RTU
• 2 pneumatic outputs for automation
• Clean and dry air required
• Air quality standard to be applied (ISO 8573-1)
Detailed information about the F670LV including features, specifications, etc.
DNC TECHNOLOGY
NEGATE BACKGROUND DISTURBANCES FROM LEAK READINGS
When leak testing a large, flexible component in a 'noisy' factory environment, use ATEQ's new Differential Noise Canceling (DNC) leak testing technology to produce faster, more accurate leak readings that are not influenced by fluctuating background disturbances.

FACTORY DISTURBANCES
Temperature Variations
Opening Doors or Windows, Fans, HVAC Systems
Pressure Variations
Time of Day, Weather, Sound Level
Vibrations
Machine Movement, Wind, Forklifts, Music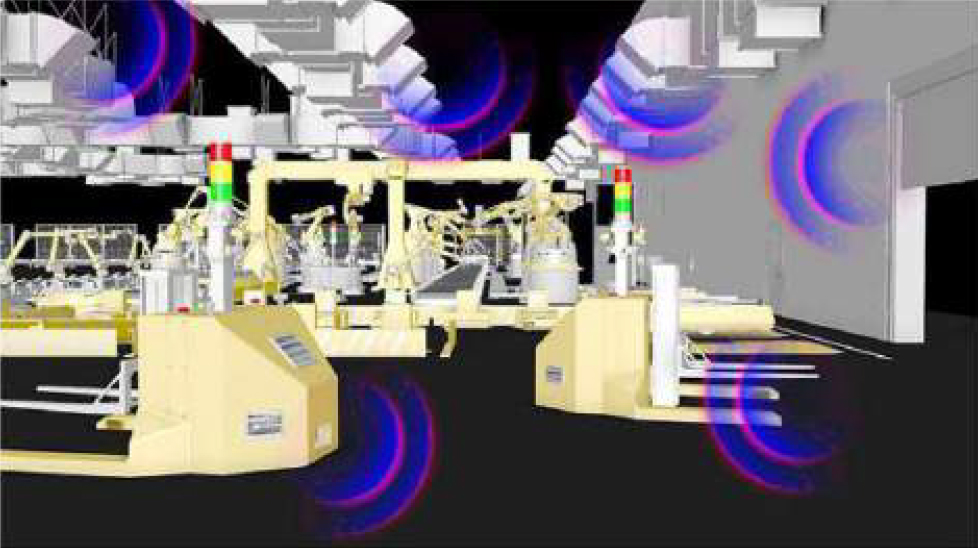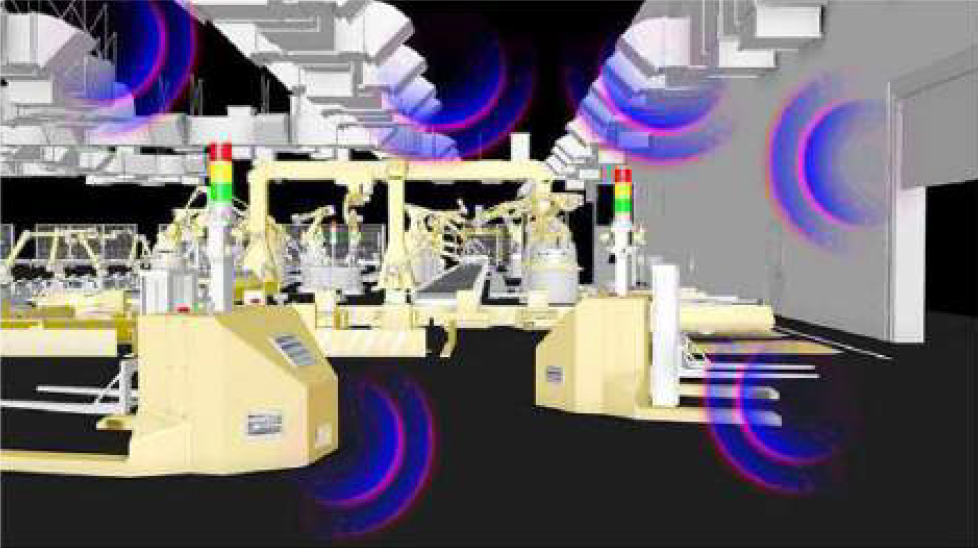 ATEQ's DNC function provides a more stable leak reading by compensating for background disturbances so they don't influence the leak sensor.