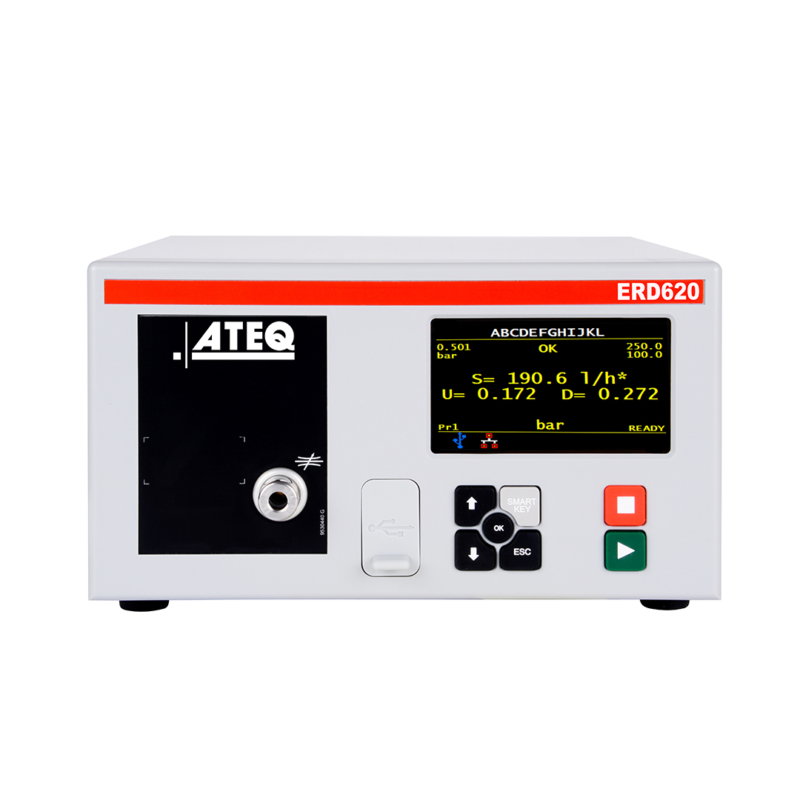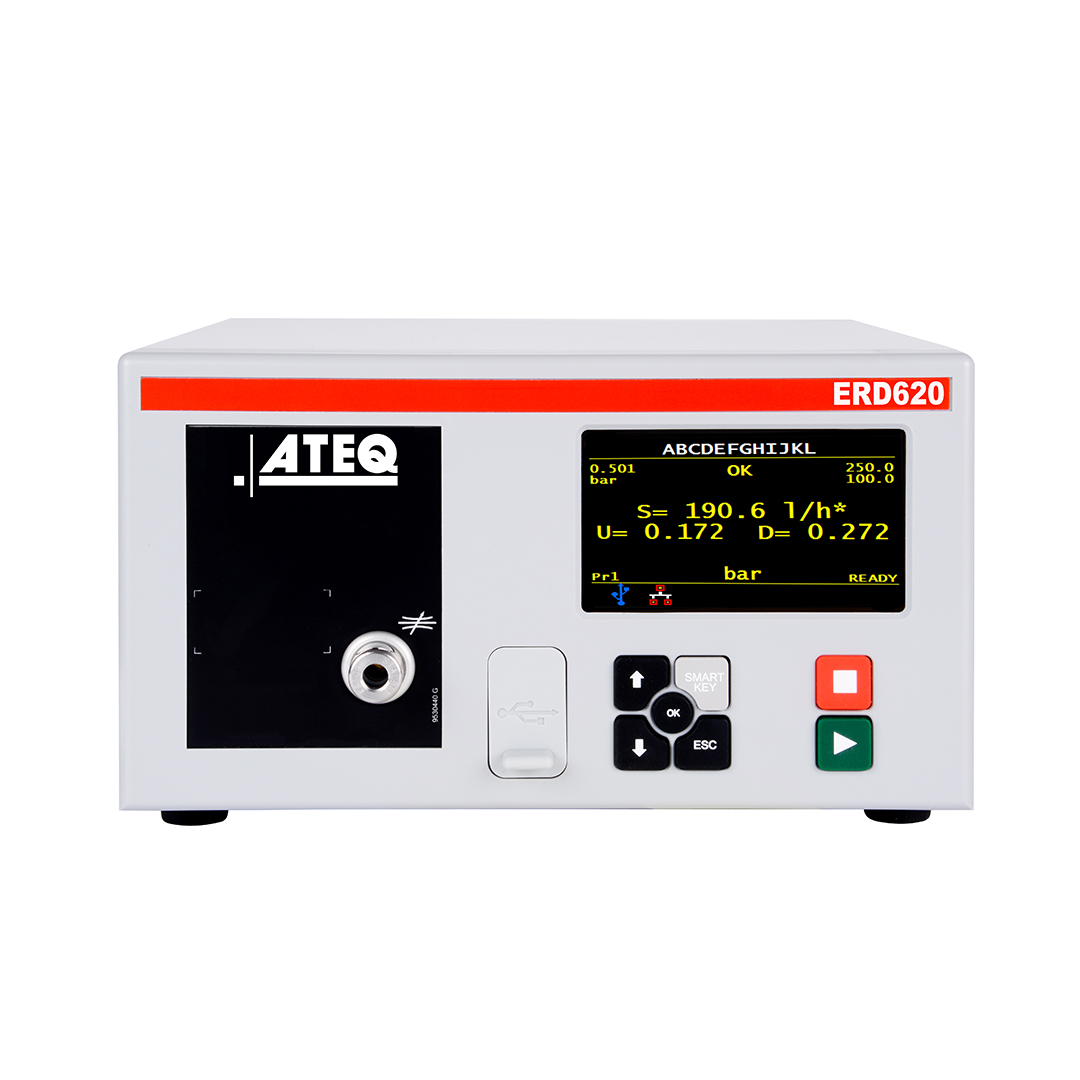 ERD620 – NUEVO PROBADOR DE VÁLVULAS COMPACTO
Después de 47 años y 250.000 probadores instalados en más de 5.000 clientes en todo el mundo, ATEQ presenta su revolucionario probador de válvulas ERD
Nuevo módulo electrónico, nuevo módulo de medición, nueva interfaz, nuevos accesorios… Todo se ha hecho para mejorar su control de calidad.
El instrumento tiene como finalidad generar una rampa de presión y está a la espera de un evento como la aparición de un flujo (ej: apertura de válvula). Una rampa descendente también puede detectar cuando la válvula se cierra. El instrumento mostrará las presiones del evento y las comparará con los niveles de rechazo. Como opción, el evento de flujo se puede reemplazar por un evento de contacto seco. 
FLOW CONTROL
Opening valves, closing valves with flow detection…
LEAK DETECTION
Leaking levels with flow detection…
CONTROL
Pressure contact elements…
• Flow measurement in direct or indirect testing
• Wide flow measurement range
• USA, S.I. and customer units
• Measurement in standard or customised conditions
• Recalculated flow at the nominal pressure
• Measurement element fully integrated into one module
• 128 programs
• Electronic regulator from vacuum to 10 bar
• Setting on line (via USB)
• 2 languages (English + other one)
• Data storage on internal memory or USB key
ENVIRONMENT :
ROHS standard
FLEXIBLE COMMUNICATION FORMAT :
•RS232: Printer, modbus RTU
•Slave USB: PC supervision (WinAteq 300)
•Master USB: USB key to transfert (parameters, results, …)
•Option Fieldbus: Profibus, devicenet, profinet, Ethernet/IP, Modbus RTU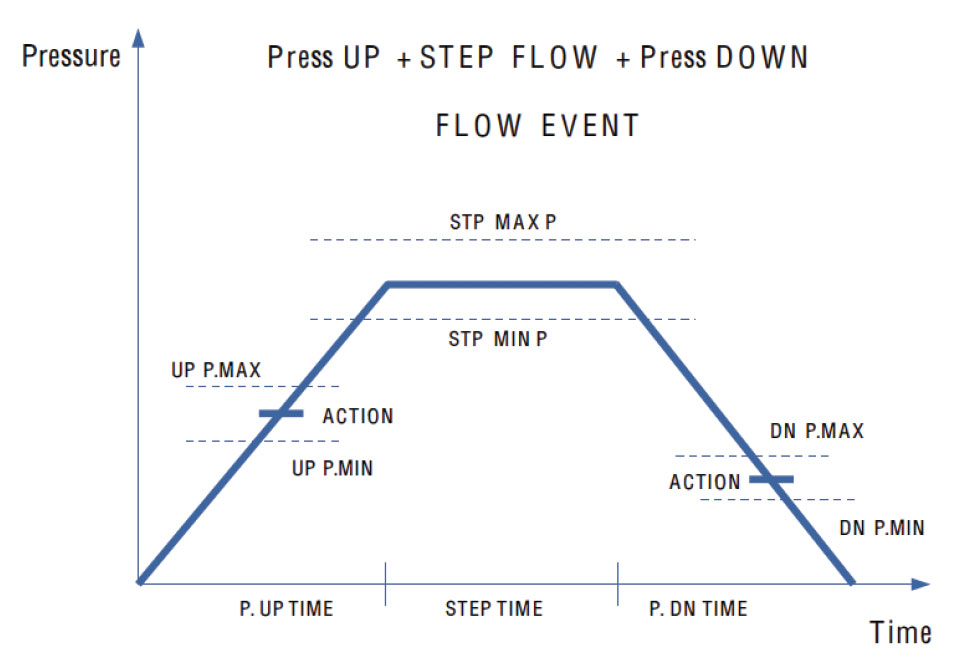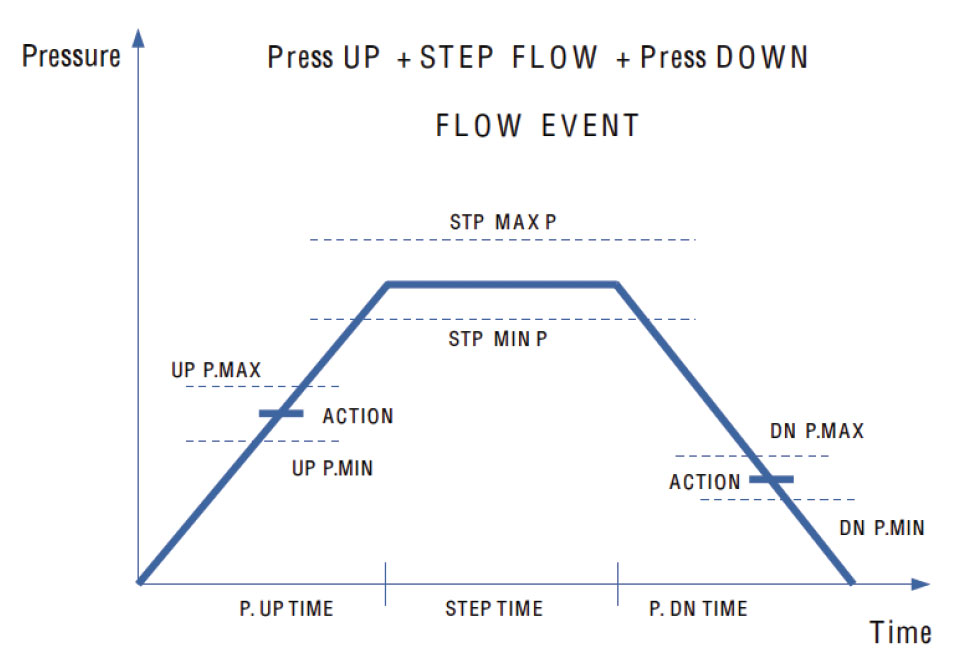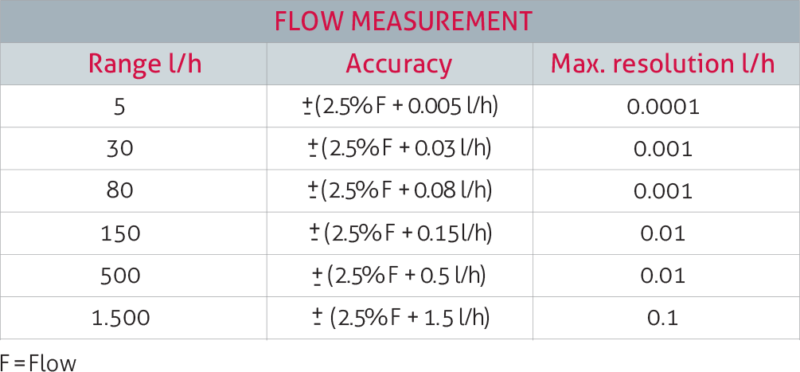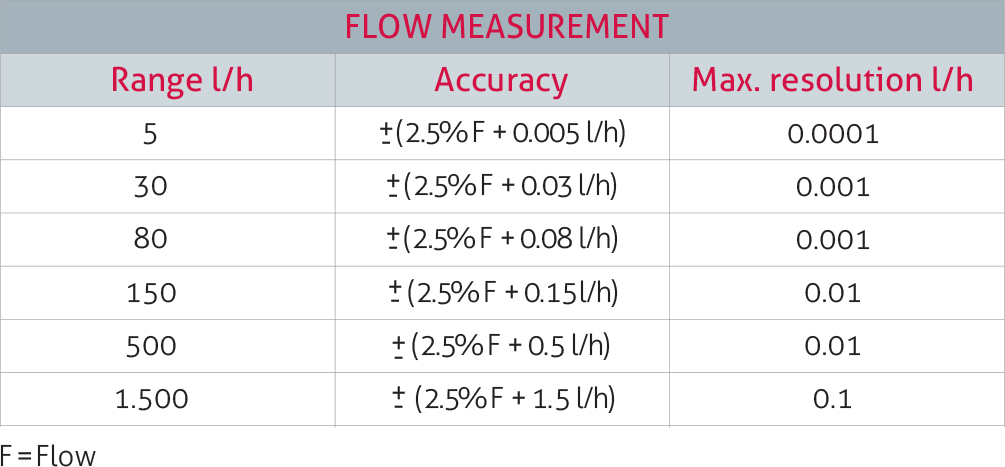 PHYSICAL

Weight : 7 Kg
Dimensions : (WxHxD) 250x150x360 mm

ELECTRICAL SUPPLY

24VDC/2A or 100-240 VAC/50W

TEMPERATURE

Operating : + 5°C at + 45°C
Storage : 0°C at + 60°C
INTERFACE


Graphic color screen with simple and intuitive menu-driven operator controls

SMART KEY: programmable key with user's functions

AIR SUPPLY

Clean and dry air


Air quality standard to be applied (ISO 8573-1)
•9 inputs / 5 local outputs compatible with 5 series instruments
•6 inputs/ 6 outputs 24 V programmable for external automation
•External capillary: Close to the test part
• 2 pneumatic outputs for control of sealing connectors
• Memory card for archiving results (400 000)
Detailed information about the ERD620 including features, specifications, etc.
Sometimes a leak can be considered as a "small flow", or a flow as a "big leak". When your reject level is too high for other technologies, it may be necessary to use a laminar flow tester. A flow takes place between the pressure line and the leak hole of the part.
Our instrument features a laminar flow element across which our differential pressure transducer is connected.
Every flow generates a pressure difference between the inlet and outlet of the laminar flow element, and this variation is measured by the pressure transducer.
When the fluid (gas) enters the device 1, it moves through a calibrated flow tube 2 which causes a drop in pressure. The pressure drop is measured by a differential pressure sensor 3. The pressure of the part under test 5 is measured by the sensor 4.